We Care.
Pact for People.
We care for people by bringing a new, feminist way of politics based on local service provision.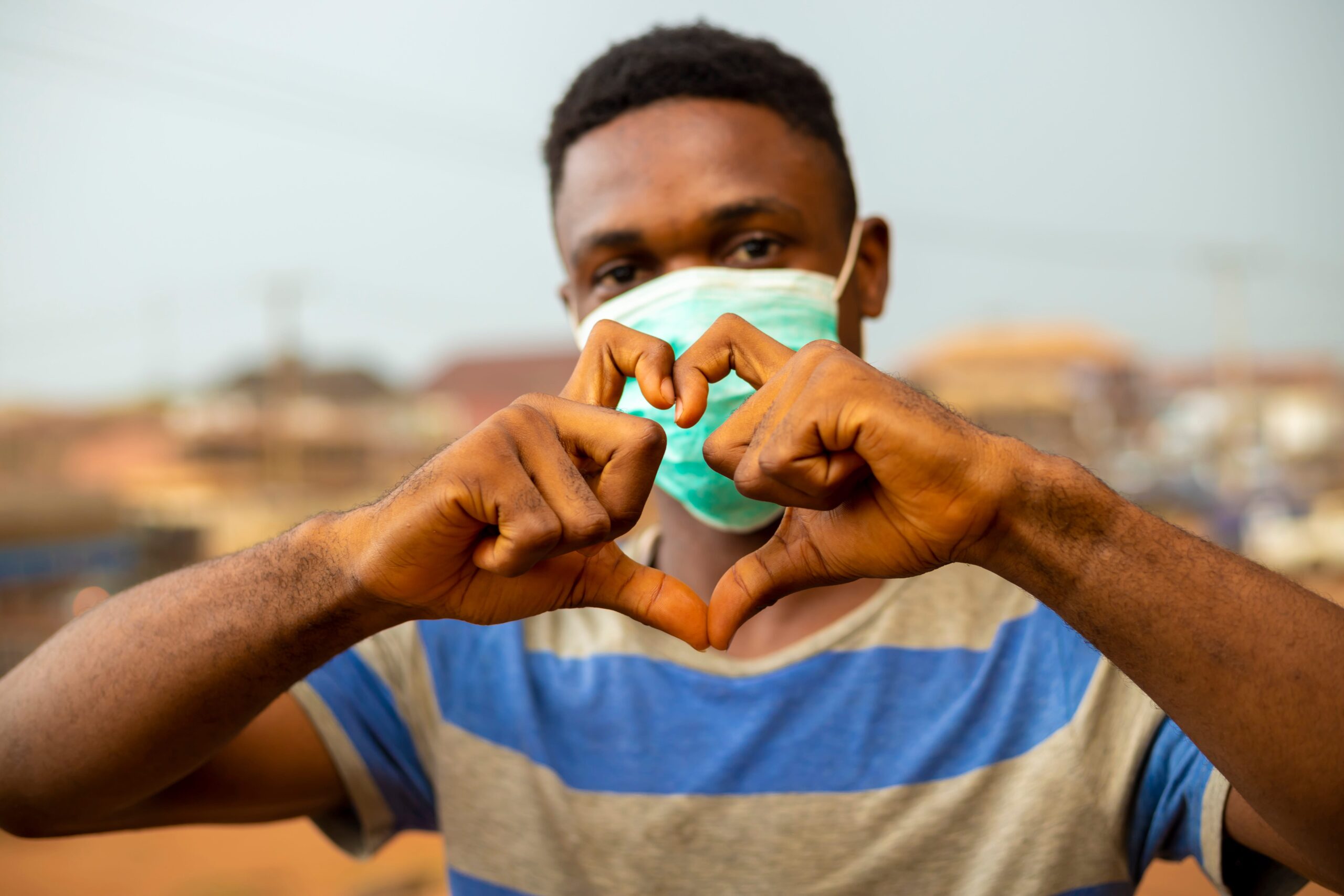 Our Vision
We are moving forward to transform the social contract by developing caring societies based on the provision of local services. We are moving forward towards a new feminist way of doing politics —one that, through empathy and solidarity, fosters social justice and equality as the indispensable building blocks of any just, sustainable and thriving society—. We are moving forward to protect and convey the wellbeing and aspirations of present and future generations, defend the rights of our communities, and leave no one and no place behind.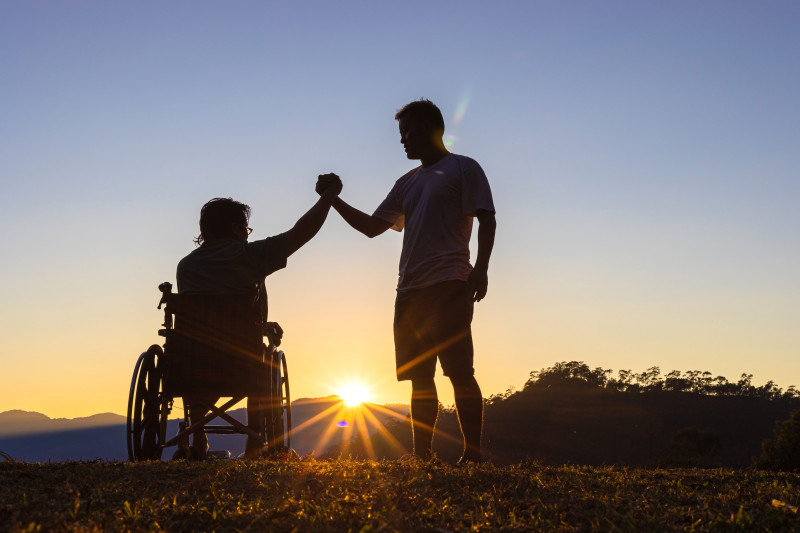 Our Pledge
To put care at the center of our efforts moving from equality to a new, feminist, way of going about politics: caring for our communities, and they care for those who are caring for us.
To address how our cities, our territories, are going to be planned for the future.
To rethink what role public space will play in including all people, and also in the future of physical, digital and social environments.
To adopting people-centered planning will we be able to foster solidarity, well-being and dignity for cities and territories for all.
To shift the narrative around migration and deliver a world that considers all humans, all neighbours.
To highlight the important role that culture plays in the wellbeing of our communities, supporting cultural rights and heritage now and towards the future.